Produced by Pulse Active at the city's Tien Son Sports Palace on 27 August, LOTTE Downtown Duty Free Pre-opening concert was an activation held in order to promote the 4th Lotte Duty free location in Vietnam.
This is also the first concert of LOTTE Duty Free and SM Entertainment in Vietnam opening a new era for K-Pop fans. In this occasion, the event attracted a crowd of over 5000 people and a strong mixed artist line up of V-Pop and K-Pop. The Korean Pop boy band, NCT Dream, the biggest name together with Vietnamese recognised singers such as Min, Erik, Suni Ha Linh and Amee.
LOTTE Downtown Duty Free Pre-opening concert was part of a long-term plan to bring Korean entertainment closer to Vietnamese youth which means that more Korean artists will come to Vietnam for their next concerts in the future. Besides, this will enhance cultural and economic exchanges, and contribute to the development of tourism in Da Nang and Vietnam.
With experience bringing A level talents to Vietnam, Pulse Active aims to keep bringing new talents to Vietnam and mark the country in the entertainment and concerts map in Southeast Asia.
Let's have a look back at LOTTE Downtown Duty Free Pre-opening concert on August 27.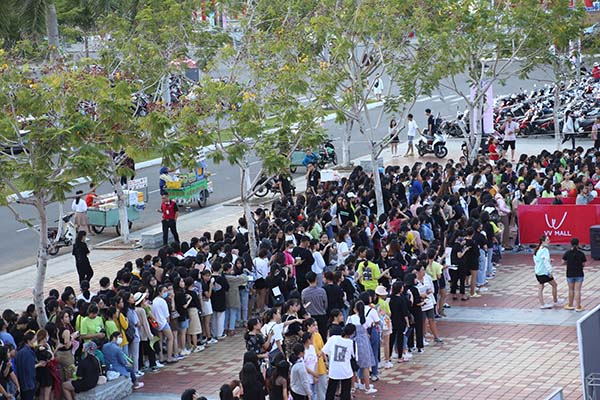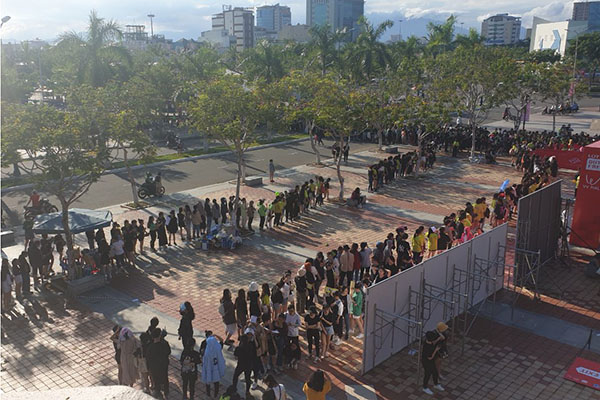 Long lines of Fans queued from early in the afternoon to get in the stadium as soon as possible.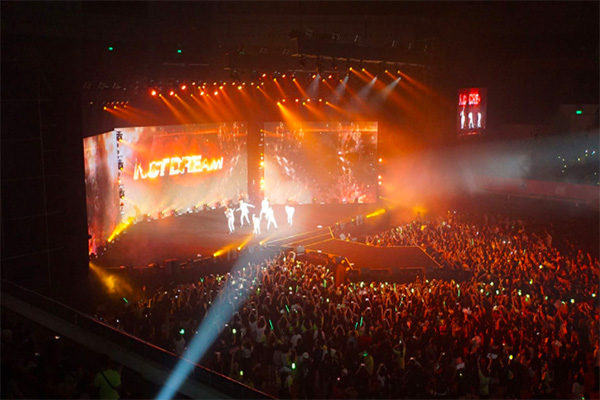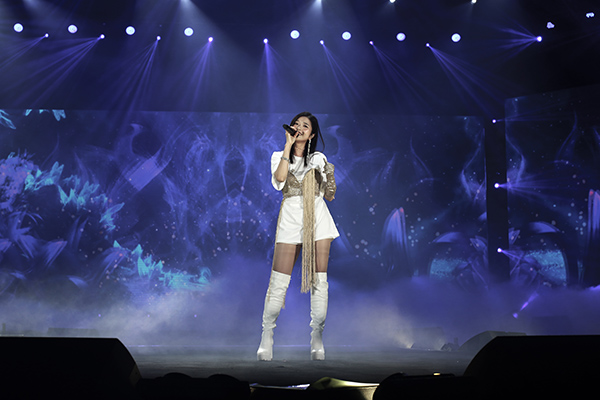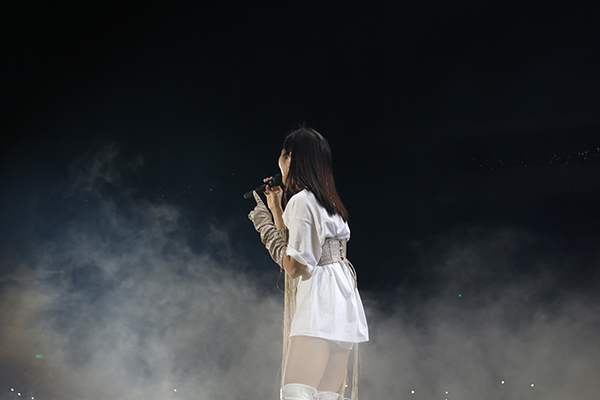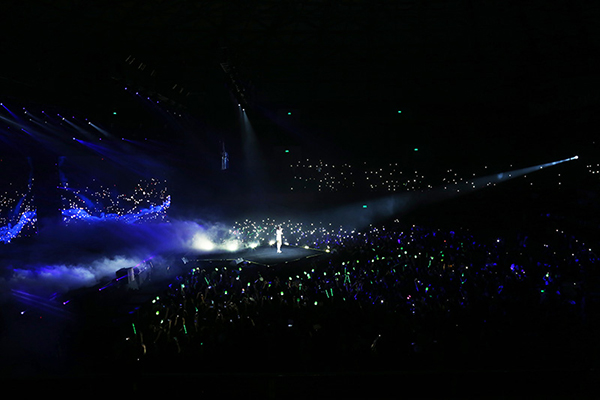 Suni Ha Linh started the show performing her "hit" singles "Em Đã Biết", "Say Yes", "Không sao mà em đây rồi", etc.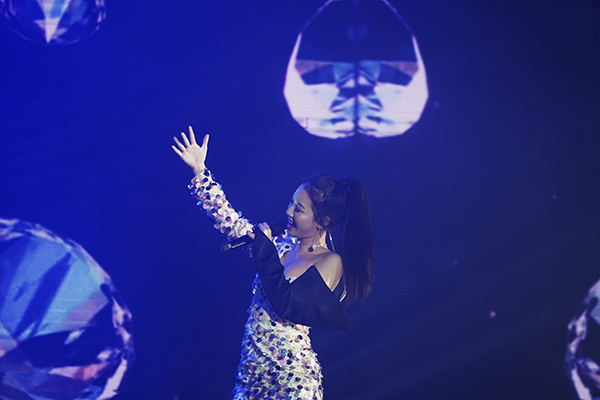 Amee heated up the stage with "Anh nhà ở đâu thế", "Ex's hate me".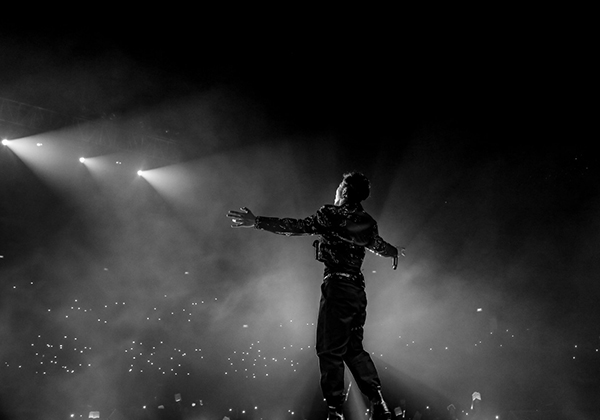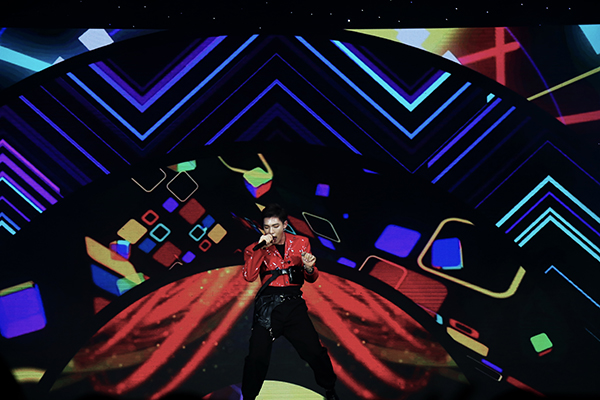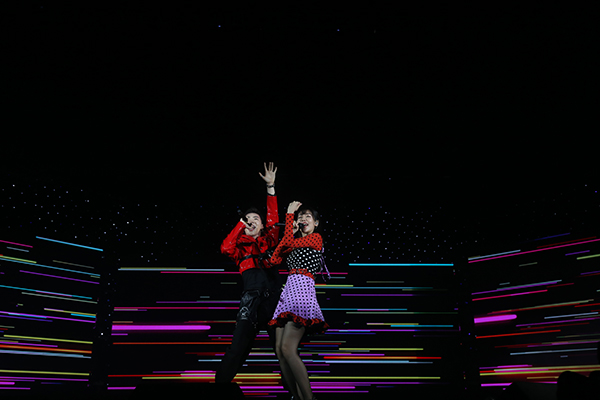 Erik and Min performed their featured song "Ghen".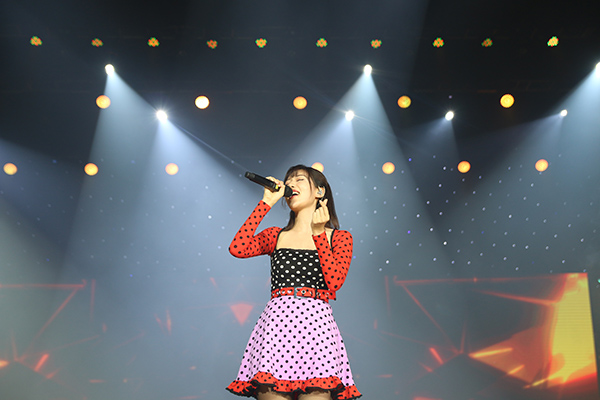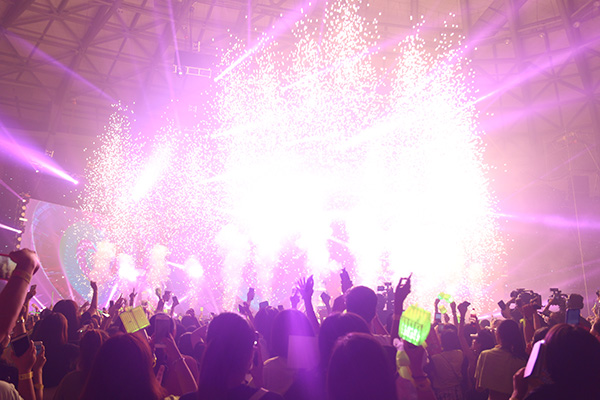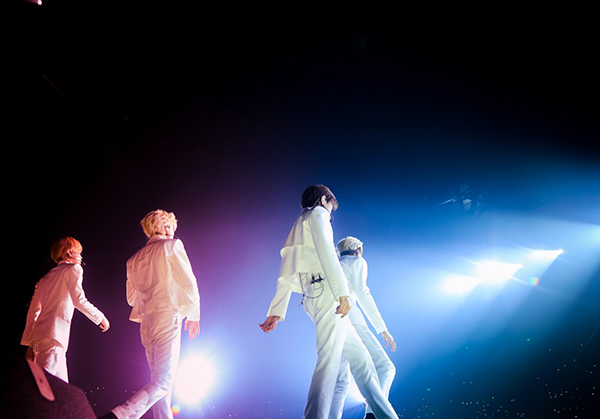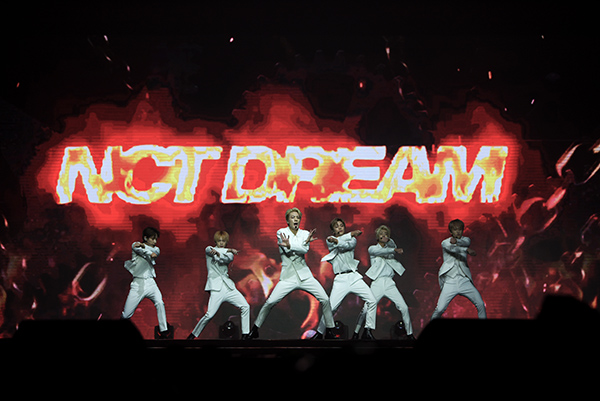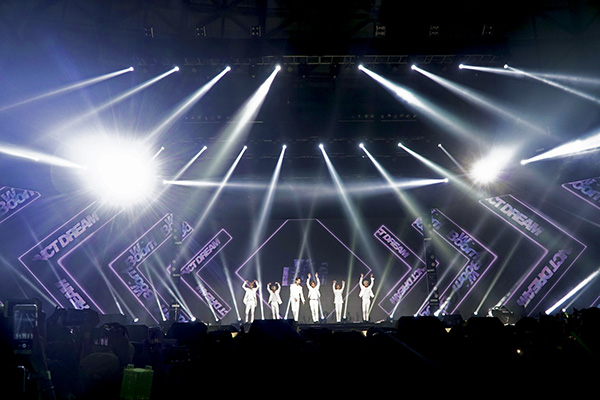 With massive flash of lights integrated with fireworks, laser and digital graphic, five thousands of screaming fans had their one of the best night ever enjoying standard performance level from top famous artists from Korea – NCT Dream.