Believing in unlimited possibilities, we are always ready to bring to life what is envisioned to our events. Whether you are planning an event for thousands or you need a branded experience in any of our events, Pulse Active has the broad experience, creative power and strategic thinking you need. Right from the start, we set the stage for a groundbreaking event.
STRATEGY
Research, target understanding, competitor analysis and trends exploration help us to create meaningful events as well as identify the best opportunities for brands to engage with participants.
CREATIVITY
We are an idea-driven business fueled by the pursuit of change. We aim to make our participant live new experiences so that those have a deeper positive impact.
LONG TERM
It's not just about strategy and creativity, those needs to be combined with a strong focus on the participant experience. This is key to increase our event returning rate and build a lasting engaging feeling towards your brand.
We always Work-Hard to produce the contents which offers the rich experiences for user.
BRAND ACTIVATION & CONSULTANCY
We create unforgettable, unique brand experiences anywhere customers engage your Brand thereby securing brand partiality, loyalty, as well as an increase of sales.
We consult our sponsors & partners to plan tailored strategies while aligning with business objectives through massive brand exposure and a great opportunity to engage with potential customers.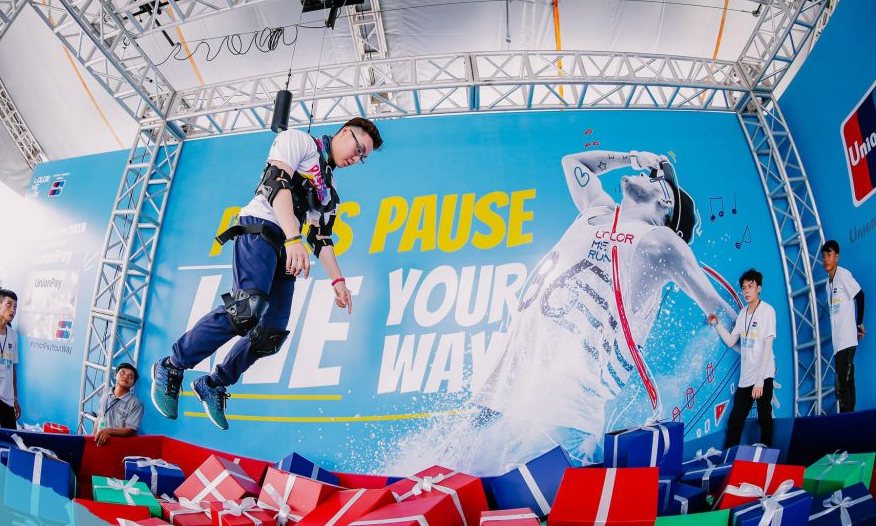 More Questions? Send Us A
MESSAGE

For General Information: info@pulse.vn
For Sponsorship: sponsor@pulse.vn
For Media & Communication: marketing@pulse.vn