WE LOVE WHAT WE DO, WE DO WHAT WE LOVE.
WE CREATE MOMENTS
WE ARE
a team of creators, thinkers and wonder-seekers.
WE CREATE
with curiosity and creativity, setting no limits while staying down-to-earth.
WE COMBINE
Our values, skills and experience to create meaningful moments that connect with, and have a positive impact on, people just like you.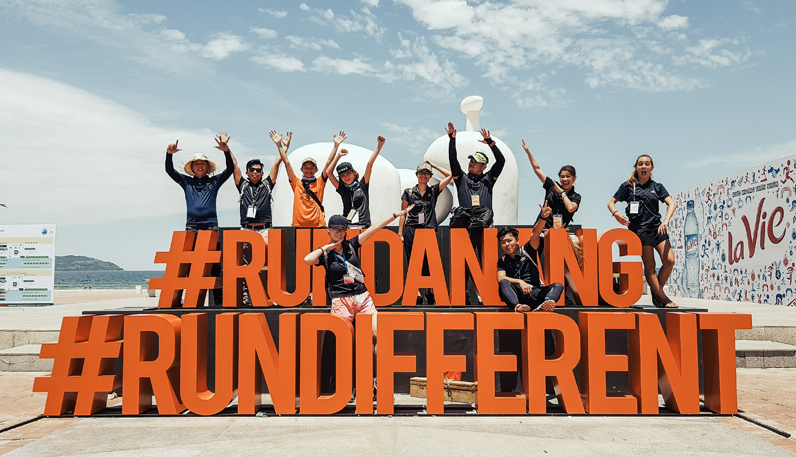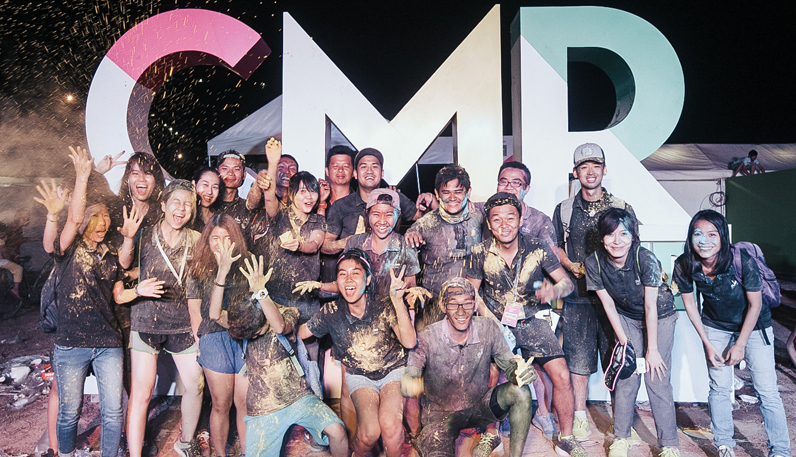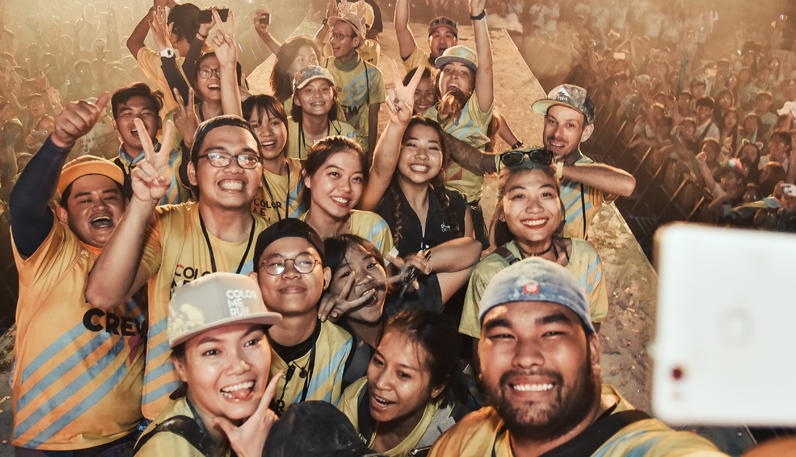 Wanna Join Us?
JOB
OPENINGS
If you are interested in joining us in a different field from above, we are always happy to chat more.
Tell us some more about what how can you support us creating more awesome moments at jobs@pulse.vn